Themes for Innovation
Medical Genomics
The Medical Genomics theme supports, connects, and inspires LUMC researchers who study human health and disease through the lens of the genome.
What can we help you with?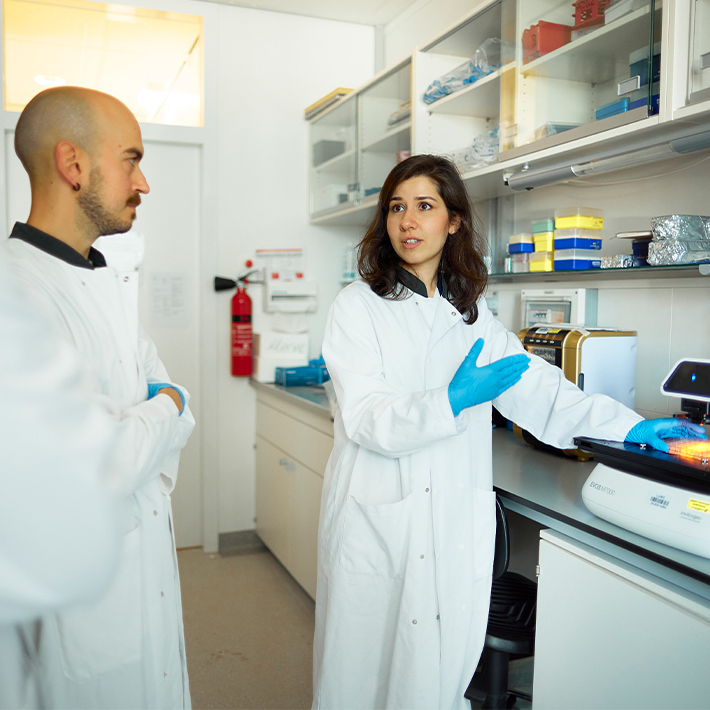 Medical Genomics aspires to understand the genomic bases of disease and spur on personalised therapies by applying and integrating genomic and other forms of data. This includes functional genomics, genome structure, genome-scale population genetics, epigenomics, proteomics, systems analysis, pharmacogenomics, and high-resolution phenotyping. The theme covers the full innovation pipeline from fundamental to translational, as well as from translational to clinical research. By fostering a stimulating Medical Genomics community, the theme will further advance the LUMC's national and international position within the field.
Attributed to Charles Darwin
Bas Heijmans is a Scientific Coordinator and a Professor of Population Epigenomics in the Department of Biomedical Data Sciences.

"It is my drive to understand how the regulation of our genome is tuned by both environmental signals and genetic make-up, and the impact this process has on our health throughout life. To this end, my group integrates interconnected omics layers (for example, genome, epigenome, transcriptome) in population studies, develops methods and software tools, and applies causal inference methods and cell models to uncover causal mechanisms."

MedicalGenomics@lumc.nl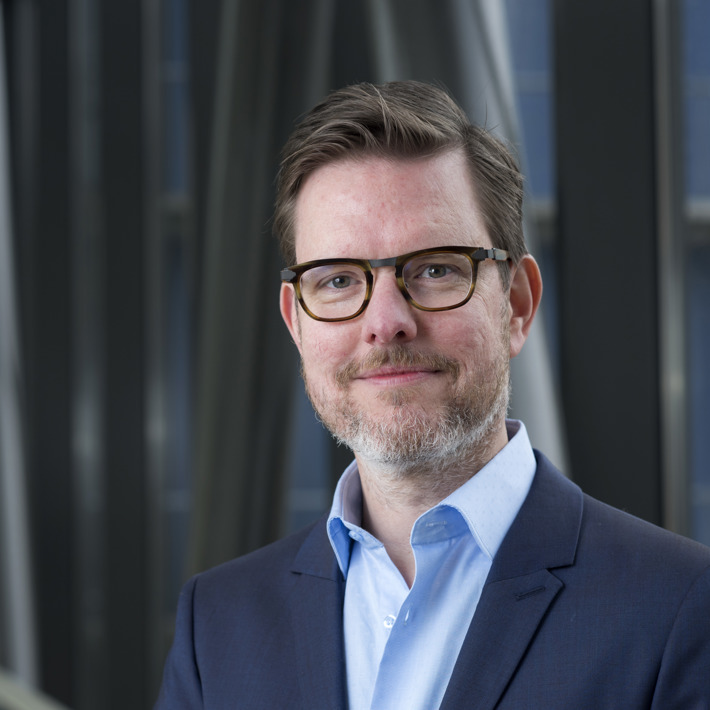 Sylvie Noordermeer is an Assistant Professor in the Department of Human Genetics and Oncode group leader.
"I have always been intrigued why a healthy cell all of a sudden turns malignant. My group studies the (genetic) differences between healthy and cancerous cells and how genetic mistakes driving cancer can go unnoticed to the DNA damage repair mechanisms that should be in place to prevent tumorigenesis. For this, we combine a wide variety of approaches, including biochemistry, molecular biology, genomics and clinical data mining."

MedicalGenomics@lumc.nl
Gijs Santen is a Clinical Geneticist in the Department of Clinical Genetics.
"My inspiration flows from the patients I see and the questions they have: it is a joy to continuously work on improving our ability to diagnose rare diseases, increasing the information we can give patients, and starting the search for treatment options. My group focuses on Coffin-Siris syndrome as a model for rare disorders, and on broadening the application and increasing the impact of extensive genetic testing, for example, during pregnancy."

Please email us with all your questions and if you wish to join our community as an LUMC researcher.
MedicalGenomics@lumc.nl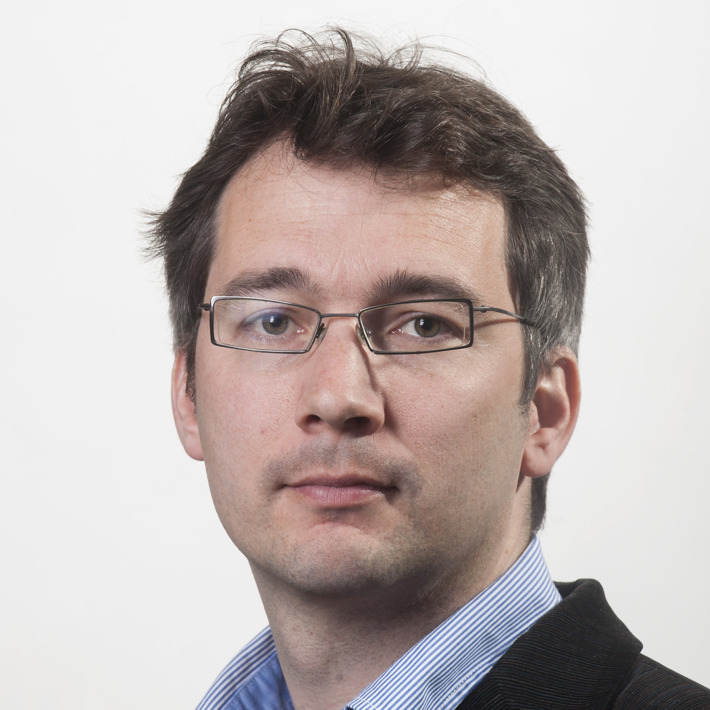 Sub-themes
Medical Genomics encompasses 8 sub-themes that highlight key focus areas of LUMC research. Each sub-theme connects the cutting-edge knowledge of multiple research groups led by internationally recognized principal investigators. Medical Genomics research is inherently multidisciplinary. Hence, innovation is virtually always the result of combining concepts, methods and approaches that cut across sub-themes.