How to repair a damaged heart: key mechanism behind heart regeneration in zebrafish revealed
Cardiovascular diseases, such as heart attacks, are a leading cause of death worldwide resulting from a limited self-healing power of the heart. Unlike humans, zebrafish have the remarkable capacity to recover from cardiac damage.
Read more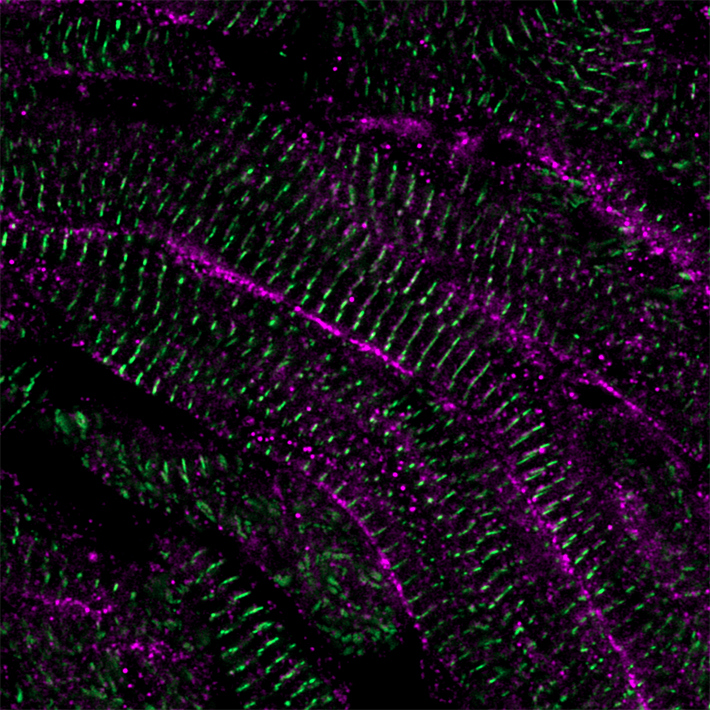 LUMC: pushing boundaries to get better
As an innovator, LUMC stands for improving healthcare and people's health. That is our mission. We do this from leading research and innovative education. Cooperation within and outside the LUMC is important for successful innovation. The LUMC therefore collaborates on a national and international level. We want to connect LUMC more strongly with our environment and pass it on better to future generations. We want to push boundaries to get better.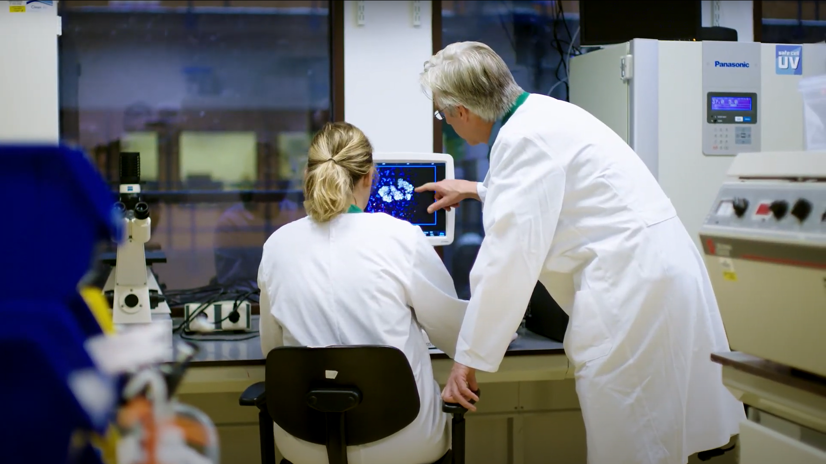 LUMC raises funds for projects to improve patient care. This enables more research and a pleasant environment for patients in the hospital. A donation to our funds contributes directly to this. The LUMC raises funds for the Bontius Foundation and the LUMC Friends Foundation. Help and support LUMC (NL).
Art has been everywhere at LUMC for more than 30 years. It breaks the clinical atmosphere of a hospital and creates a welcoming and pleasant environment. The works of art can be admired in various departments and in the corridors, waiting rooms, LUMC Art Hall and Gallery. There is also a sculpture trail outside. Read more about LUMC's art collection and exhibitions.
See our exhibitions (NL)