50 years of MRI: how the LUMC can make this indispensable technology affordable for the rest of the world
Exactly 50 years ago, Paul Lauterbur published the basic principle of MRI in Nature. A revolution within medicine. Since then, MRI has become increasingly detailed, but also expensive. This makes MRI inaccessible to a large subset of the world's population. Professor at Leiden University Medical Center (LUMC), Andrew Webb, describes this week in Nature what is needed to make MRI available to the entire world population.
Read more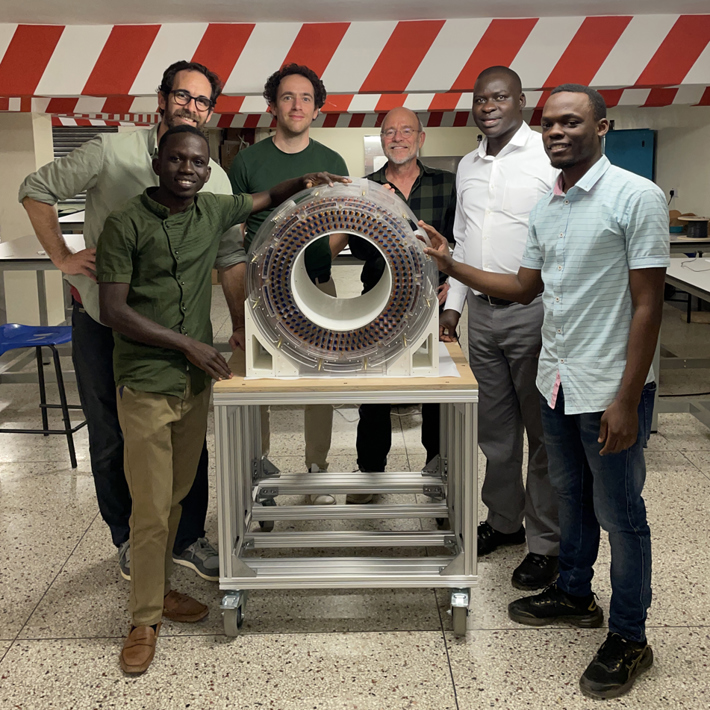 Introduction LUMC Education
Education is provided throughout LUMC: in the lecture hall, clinic and laboratories. LUMC has a wide range of educational offerings. This ranges from the university programs in Medicine and Biomedical Sciences and postgraduate continuing education for doctors to the training of anesthesia assistants, medical specialists, specialist nurses and resuscitation courses. We cooperate with partners from the Education and Training Region (NL) for this purpose.
No news container configured in CMS
More information about our training and courses is available on the page for international students.
More about LUMC education
Learn more about the organization of education and training at LUMC, research in education and the various teaching facilities at LUMC.