Leiden University Medical Center (LUMC) is the medical faculty of Leiden University. It is a modern centre for research, education and patient care with a strong scientific orientation.
Thinking about doing a PhD in medicine or biomedicine in the Netherlands? Perhaps you will find a good opportunity at Leiden University, which is located between The Hague and Amsterdam.
Doing a PhD at the LUMC in the Netherlands means working together to break new ground. Professor Pancras Hogendoorn, dean and vice-chair of the Executive Board, considers this part of the LUMC's unique top-quality research setting:
'We offer people from all over the world a stage on which they can put their passion into practice. We have a unique setting with a premium infrastructure. Here, you can do the "fancy" stuff.'
Why become a PhD student at LUMC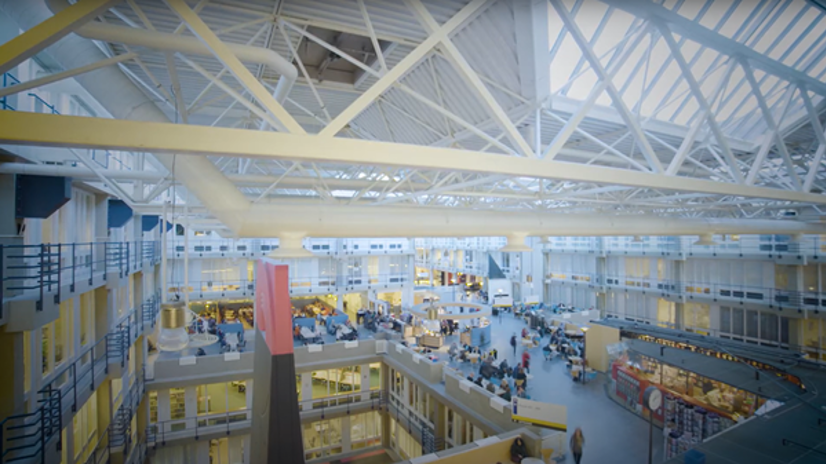 The LUMC has a lot to offer
Our PhD students conduct research on a great variety of biomedical and health care subjects that stimulate multidisciplinary collaborations. The LUMC aims to connect PhD students, in order to benefit both the student and the LUMC.
'The LUMC organises courses and lectures for all PhD students, regardless of their field of expertise,' says Hine, PhD student in Neuroscience. These in-depth scientific and transferable skills courses prepare you for the next step in your career.