At the Leiden University Medical Center (LUMC), researchers from different fields of expertise work together around 10 themes for innovation. These themes are based on society's demands, as well as our unique set of research strengths and ambitions. Our Cardio-Vascular team's contact details are listed down below.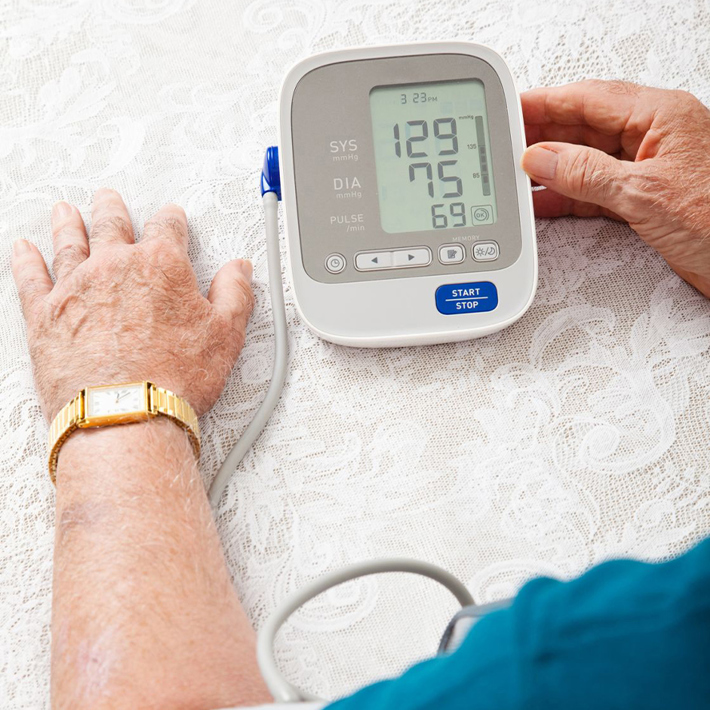 Goals of the Cardiovascular theme
The central goal of the Cardiovascular theme is to strengthen the research programs directed at the various aspects of Cardiovascular Diseases (CVD) within the LUMC by creating a coherent and inspiring research community of clinical, translational and fundamental research within the various participating groups, that work closely together in a multidisciplinary way. CVD comprise a broad range of morbidities, ranging from occlusive arterial disease and myocardial infarction, thrombosis, hypertension, heart failure, valve disease, arrhythmias, stroke, microvascular disorders, vascular remodeling and complications thereof, as well as congenital cardiovascular malformations and cardiovascular problems related to metabolic disorders. CVD covers basically all aspects of the blood circulation: the heart, the vessels and the blood with the coagulation system.
Research within the Cardiovascular theme in the Leiden University Medical Center (LUMC) is directed at improving the understanding of the complex pathophysiology of the various aspects of CVD as mentioned above, involving interplay with many organs including the heart, blood vessels, lungs, liver, intestines, adipose tissue, autonomic nerves and brain, but also developing, testing and validating new therapeutic and diagnostic approaches using state of the art techniques.
The central goal of the LUMC Cardiovascular theme will be achieved by:
creating dedicated research communities working on relevant subthemes in the field of CVD, (each with an ambassador at the young faculty level)
defining additional committed talent management with a buddy system across all research groups in the theme
improving connectivity between researchers by organizing social events that will aid in optimal use of available expertise, methodological, technical resources and synergy between the theme members as well as (joint) grant application opportunities