LUMC to help build most detailed atlas of human brain to date
A leading team of international brain researchers wants to map the approximately 200 billion cells in the human brain according to their type and function. A project involving around 110 million dollars. The Leiden University Medical Centre (LUMC) is developing data visualisation techniques to make the huge amount of complex data that emerges from it more comprehensible. This atlas is expected to accelerate research into the origin and treatment of brain diseases.
Read more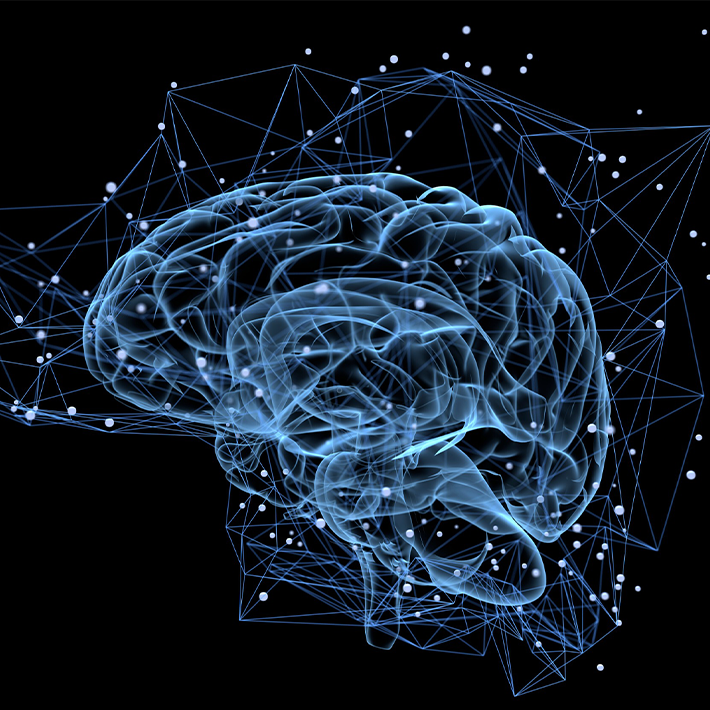 LUMC strongly underpins the idea that 'Science is the driving force behind innovative healthcare'. Outcomes of top level fundamental, translational and clinical research by LUMC researchers form a strong basis for innovative and qualitative healthcare on a national, European and international level.
A real game changer was the development of the Dutch national research agenda (NWA) in 2015. The agenda reveals the complexity of the issues challenging Dutch society today. These issues are clustered in so called routes. LUMC is involved in many of these routes and contributes this way to solving important societal challenges.