Research
PhD's & Postdocs
Studying for a PhD or being a postdoc at the LUMC means working together to break new ground. We offer people from all over the world a platform on which they can put their passion into practice.
We have a unique setting with a premium infrastructure. The collaboration between the LUMC, Leiden University and the Leiden Bio Science Park also creates unique possibilities for medical innovation.
Why become a PhD student at LUMC?
LUMC has hosted many (joint) international PhDs and postdocs. This has resulted in opening our eyes to new and different ways of working on complex (bio)medical research questions. It has also provided us with a vastly international academic staff. The coming years, LUMC Global will boost even more international PhDs and postdocs coming to Leiden.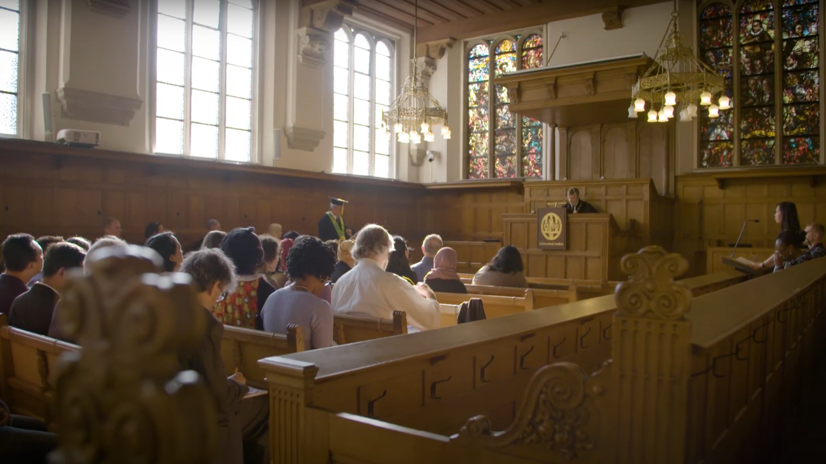 Being a PhD student at LUMC
LUMC researchers extensively gain international experience through participation in European research projects for which they travel to other EU countries, as well as other continents, such as Africa, Asia and the Americas.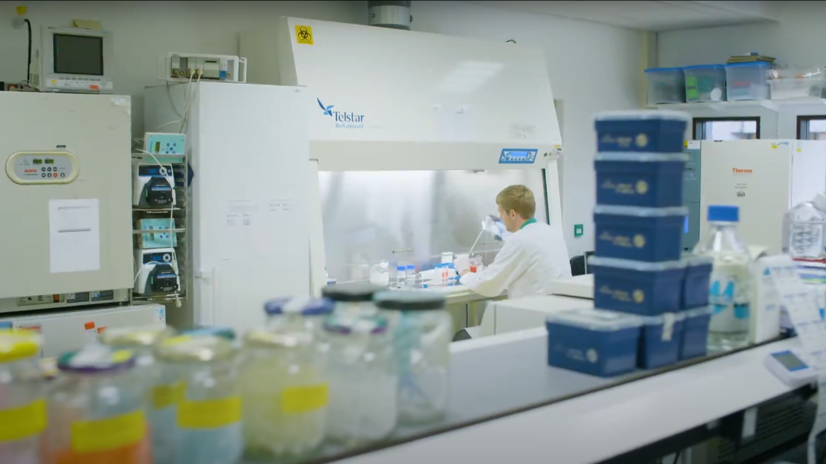 Job & Research opportunities and information