For research contact details of the Leiden University Medical Center (LUMC) read the frequently asked questions about research at the LUMC.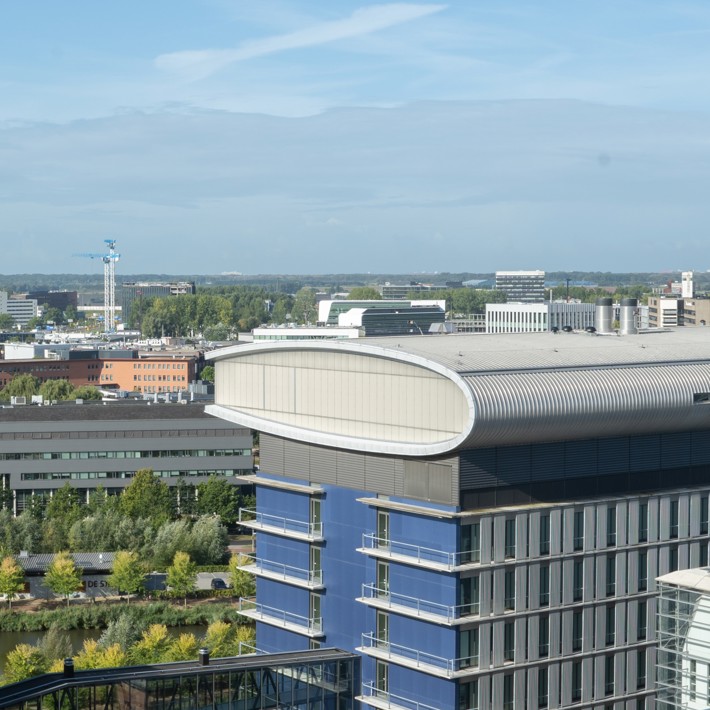 Frequently asked questions
What is the Participant Identification Code (PIC) of the LUMC?
THE LUMC PIC is 999990849
What kind of research facilities are available ?
LUMC has quite a few state-of-the art research faciltities, more information can be found here.
Address research (building 2)
Visiting address
Einthovenweg 20, 2333 ZC Leiden
Please report to the doorman. He will be happy to help you further.
Postal address
Postbus 9600, 2300 RC Leiden
Telephone number
+31 (0)71 526 91 11
If you have questions about scientific research performed within the LUMC, please contact the corresponding LUMC department.
For questions about scientific research support please contact Directorate Research Policy at research@lumc.nl
If you have questions about clinical studies please contact the corresponding department, an overview can be found here.
Questions about the LUMC Graduate School of PhD application? Please contact the LUMC Graduate School at graduateschool@lumc.nl
If you are a student and looking for an internship or want information for a paper or presentation, please check the LUMC departments of interest. An overview can be found here.
If you want to send an open application please contact our HRM department at Werken Bij.
Knowledge exchange & intellectual property
To contribute to sustainable health and health care, the LUMC aims to bring new findings to use in the clinic, in the market and society. Our Technology Transfer Office Luris supports achieving this. Luris can also give you advice on protection of new knowledge, agreements with third parties, company formation and the funding opportunities for starting your own company.
For more information and contact details: visit the Knowledge Transfer Office Luris website.