Translational parasitology Group
Within the translational parasitology we aim to advance our understanding of (parasitic) infections with the use of human models. We are internationally known for our expertise in the field of Controlled Human Infection Models and have previously performed controlled infections for malaria, schistosomiasis and hookworm. We connect our clinical studies with laboratory-based research and develop in vitro (human) models for these important diseases which complement clinical findings and provide bet
Main research themes

Development of a controlled human infection model for schistosomiasis and transfer of this model to Uganda
Investigation of the (initial) human immune response to the invading parasite – malaria, schistosomes and hookworm
Develop imaging tools to visualize invasion, development and host responses to parasitic diseases
Accelerate the development of novel vaccines and drugs for malaria, schistosomiasis and hookworm
…
Main research themes

Development of a controlled human infection model for schistosomiasis and transfer of this model to Uganda
Investigation of the (initial) human immune response to the invading parasite – malaria, schistosomes and hookworm
Develop imaging tools to visualize invasion, development and host responses to parasitic diseases
Accelerate the development of novel vaccines and drugs for malaria, schistosomiasis and hookworm
Controlled Human Infection Center
The Controlled Human Infection Center (CHIC) team is a dynamic group of young multidisciplinary researchers with the ambition to make a difference in advancing science to benefit global health. We value an open atmosphere of collaboration and are proud members of the Leiden Vaccine Group.
Our clinical research takes place both at the vaccinatiepoli and at our collaborators at the Centre for Human Drug Research with which we have a longstanding relationship.
We always welcome applications from students or post-docs who have a matching ambition to excel at cutting edge science, pioneer novel avenues and think out-of-the-box. Interested in joining our mission? Contact Eveline IJzelenberg at E.W.P.IJzelenberg@lumc.nl.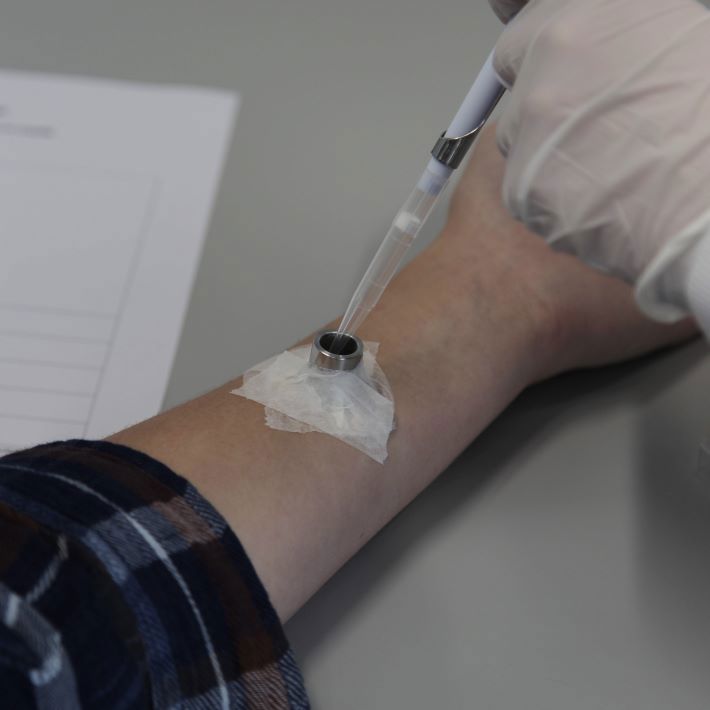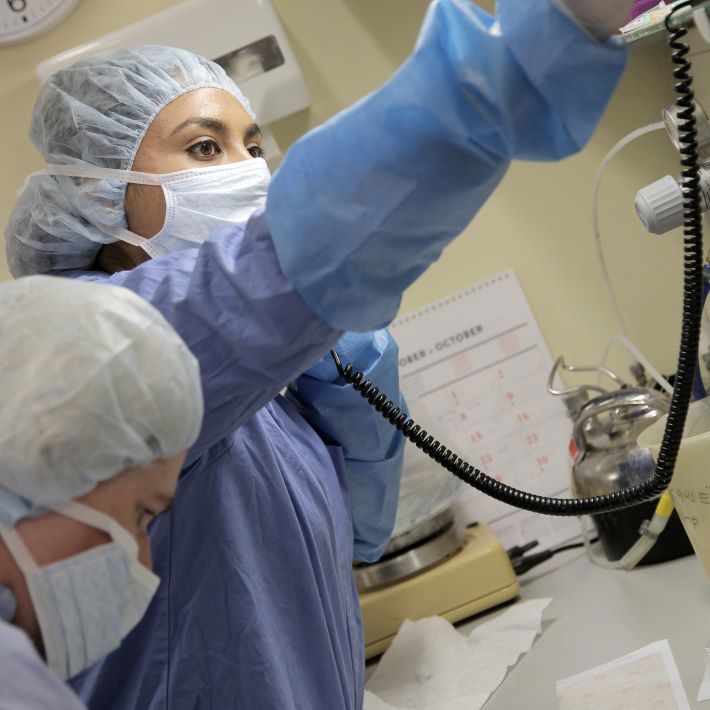 For an updated list of team members of CHIC, please refer to the CHIC website: