Graduate School
Becoming a PhD student
Are you ambitious, do you have an MSc degree, an IELTS certificate (International English Language Testing System) and a passion for science? Then you may find the LUMC, part of Leiden University in the Netherlands, the ideal environment for obtaining a PhD in medicine.
How we support PhD students at LUMC
Prof. Maria Yazdanbakhsh (thesis advisor) explains her role in supporting PhD students at LUMC.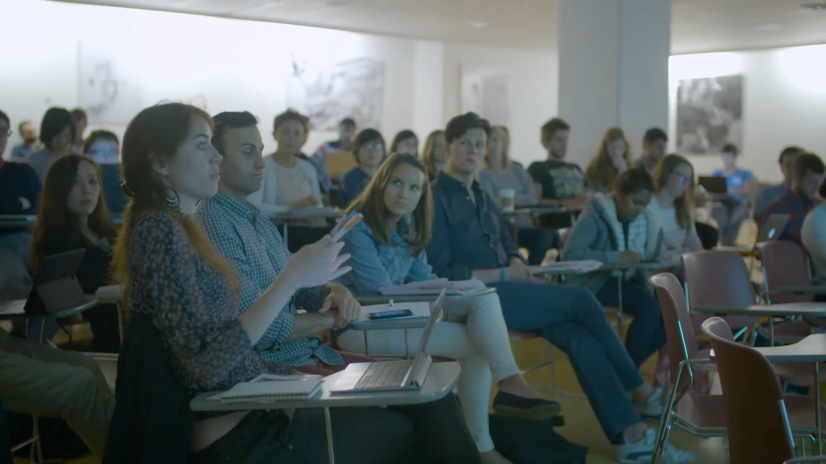 PhD Program and thesis advisor
Conducting your PhD research and finalising your thesis with peer-reviewed articles will take at least 4 years. Therefore, besides being in a PhD program that fits your scientific interests, it is important to have a good match with your thesis advisor and the people in your research group.
Find out more about our research themes and feel free to contact one of our researchers for more information. You could also talk to the PhD students in a specific research group.
Looking for universities in the Netherlands with PhD programs in medicine? The LUMC offers people opportunities to discover, develop and use their talents for the continuous improvement of healthcare. Take a look at our PhD vacancies. Leiden University regularly offers PhD positions for Dutch and international students.
Leiden University has several scholarships available for PhD students who wish to study in Leiden.
Study in Holland also provides information about scholarships and offers practical information about studying here.
Have you found a PhD position at the LUMC? Welcome! We look forward to meeting you.
Moving to a new country for work can be challenging. You will probably have questions about your visa application, living in the Netherlands, housing in or near Leiden and the Dutch regulations.