mijnLUMC is the LUMC's online patient portal. As a patient of the LUMC, you will have automatic access. In mijnLUMC, you will find all the information you need regarding your treatment in one place, from an overview of your appointments and letters to results and important information concerning your care program. Via the patient portal, you can also request repeat prescriptions and establish contact with your healthcare provider.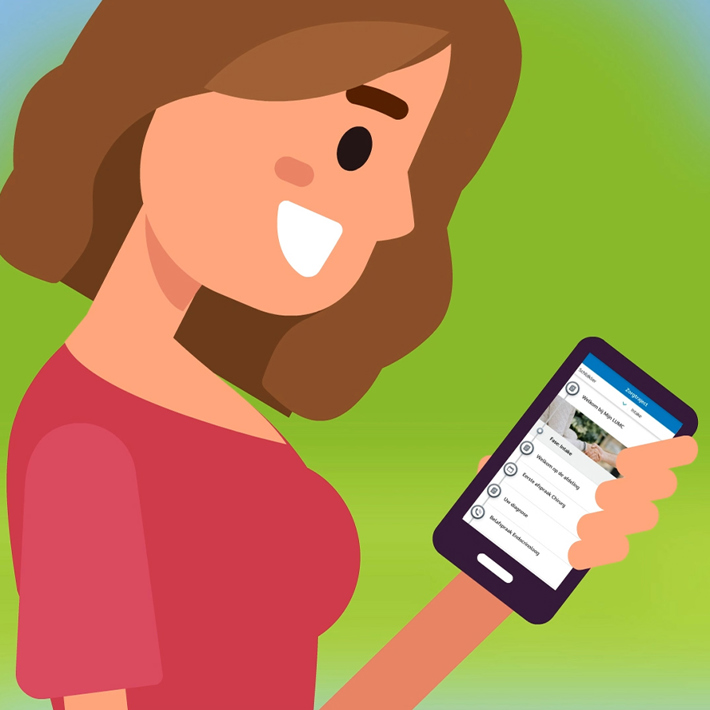 Logging in to mijnLUMC
As a patient of the LUMC, you will have automatic access to mijnLUMC. Go to the mijnLUMC webpage or use the mijnLUMC app. You can use you DigiD to login with your tablet, telephone or computer. This way, your data stays well-protected. Download the app using your smartphone or tablet (iOS or Android operating system):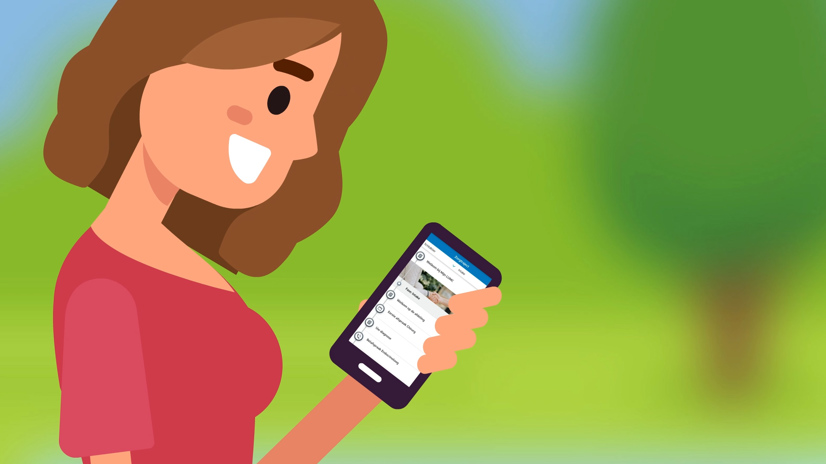 MijnLUMC service notifications and interruptions
On this page, you can read about the effects for users of any service interruptions or maintenance work being performed on mijnLUMC.
Appointment overview and information regarding your care
With mijnLUMC, you can access your medical data and appointments anytime, anywhere. You can use mijnLUMC on your computer, laptop, tablet or smartphone. You will always find the information in a single location. This way, you will be well-prepared for your appointment.
In mijnLUMC you will find:
a convenient and useful overview of your appointments with important information for each appointment:
your medical data and reports compiled by your care providers;
results of laboratory research, X-ray photos, ultrasounds and scans. You can access the laboratory results immediately after they have been approved by the laboratory, tumour markers will be available in 4 days;
your care path (applies with regard to a number of conditions) with an overview of the stages in the treatment trajectory and important information about your treatment;
questionnaires and letters from your healthcare provider.
start a video consultation upon invitation from a physician;
request repeat prescriptions;
quickly and easily pose questions to your practitioner (via e-consultation);
provide consent. For example, with respect to emails from the LUMC and the sharing of your medical data with other healthcare providers;
request authorization for access to medical data (regarding your child, for example).
A video consultation: how does that work?
Have you got an upcoming video consultation with the LUMC? This is a consultation held via your telephone or computer. See how a video consultation works in the video.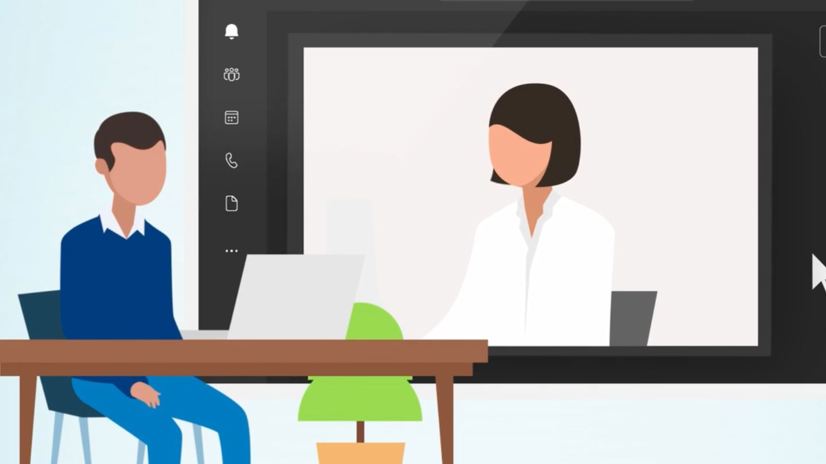 Frequently Asked Questions mijnLUMC
Check out the frequently asked questions regarding mijnLUMC. These include questions regarding e-consultations, laboratory results and how you can login, examine and change appointments.
Persoonlijke gezondheidsomgeving (PGO)
Een persoonlijke gezondheidsomgeving (PGO) is een app of een website waarin u als patiënt medische gegevens vanuit verschillende bronnen op één online plek verzamelt en kan delen met zorgverleners. Zoals met uw huisarts, het ziekenhuis of een therapeut. In een PGO kunt u zelf ook medische gegevens verzamelen. Bijvoorbeeld gegevens die u zelf meet, zoals de waarden van uw bloeddruk. Dit geeft u een volledig overzicht.
Het verschil tussen het patiëntportaal mijnLUMC en een PGO, is dat in een PGO alle medische gegevens van verschillende zorgverleners door u op één plek wordt verzameld.

De voordelen van een PGO:
Alle gegevens over uw gezondheid op één plek, onder uw beheer;
Zelf grip op uw gegevens;
U maakt met de PGO veilig verbinding met zorgverlener(s);
U kiest een PGO die bij u past.
Meer informatie over een PGO? Bezoek de website www.pgo.nl.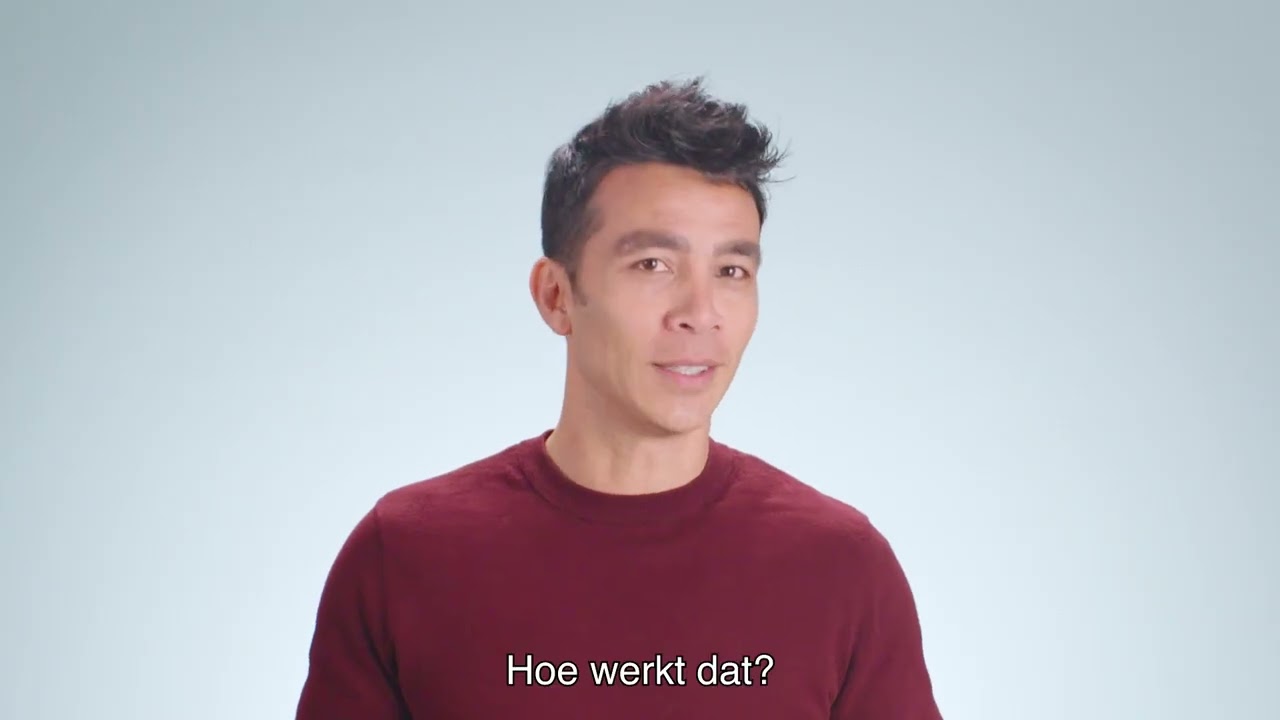 Contact regarding mijnLUMC