Drug Discovery & Development
Treatment with drugs has moved from a blockbuster 'one size fits all' to a personalized medicine approach. This personalized approach requests a different way of production of medicine. With our Good Manufacturing Practices (GMP) facilities inside the LUMC and close to other partners essential in the drug development process, we are uniquely suited to develop and investigate personalized therapies under state-of-the-art pharmaceutical conditions.
Leiden University Medical Center (LUMC), Leiden Institute of Chemistry, Leiden Academic Centre for Drug Research (LACDR), Centre for Human Drug Research (CHDR) and Leiden Bio Science Park (LBSP) together have the expertise and facilities for the design, development and testing of new drugs. This environment is unique in the Netherlands, and provides an excellent basis for drug discovery and drug development. The focus will be on products that are less interesting to the business sector because they are meant to treat rare diseases (small target group) or because the relevant patent has expired.
How do you make medicines?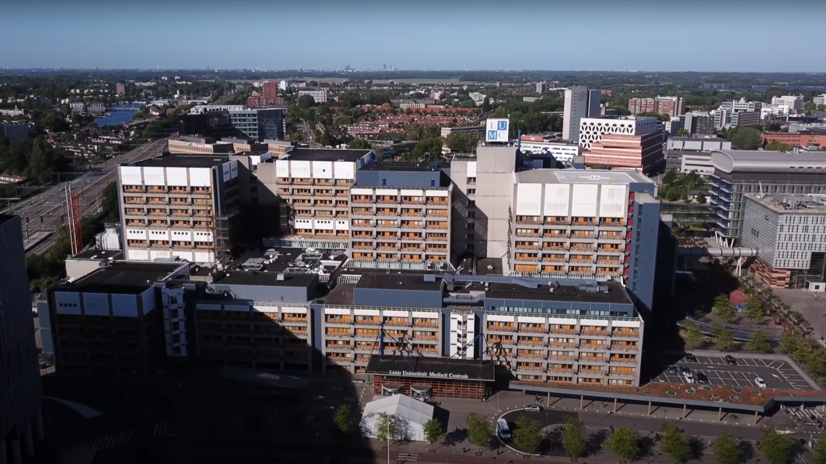 The GMP Facility of the LUMC
The GMP Facility of the LUMC facilitates development and production of clinical grade synthetic peptides, radiopharmaceuticals and other organic chemical synthesis products as well as 3D printing of tablets. We offer expertise in translational drug development and manufacturing of new innovative drugs for clinical use. We deliver all required documentation for the competent authorities, including the Investigational Medicinal Product Dossier. We also provide our expertise to the LUMC Center for Cell and Gene Therapy (CCG).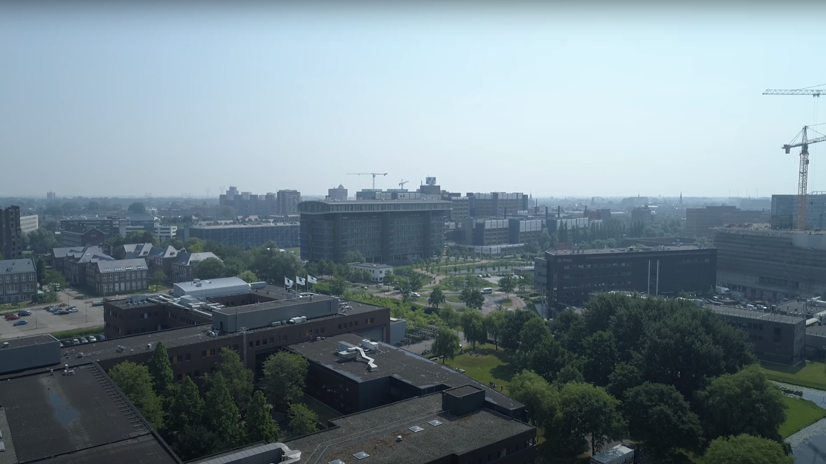 The Foundation National Pharmaceutic Knowledge Center
The Foundation National Pharmaceutic Knowledge Center (NFKC) is coordinating several projects supported by a grant of the Ministry of Health, Welfare and Sport (VWS). The main goal is to achieve registration for 3 drugs developed within academia.
Prof. Dr. Teun van Gelder - internist, clinical pharmacologist, Professor in Drug Discovery & Development
Dr. Kirsten Schimmel - hospital pharmacist, Associate Professor of Drug Manufacturing
Dr. Martin Pool - hospital pharmacist
Dr. Eileen van der Stoep - hospital pharmacist
Dr. Dinemarie Kweekel - hospital pharmacist
Dr. Rob Valentijn - chemist
Dr. Razvan Cioc - chemist
Dr. Taryn March - postdoc
Dr. Marcel Kenter - director Paul Janssen Futurelab
Aisha Ahmed - pharmacist
Iris Lafeber - PhD student
Amy Rieborn - PhD student
Wisse Bakker - PhD student
Ciske van den Oever - PhD student
Hardjit Kharagjitsing - PhD student